Usinage de haute précision
High precision machining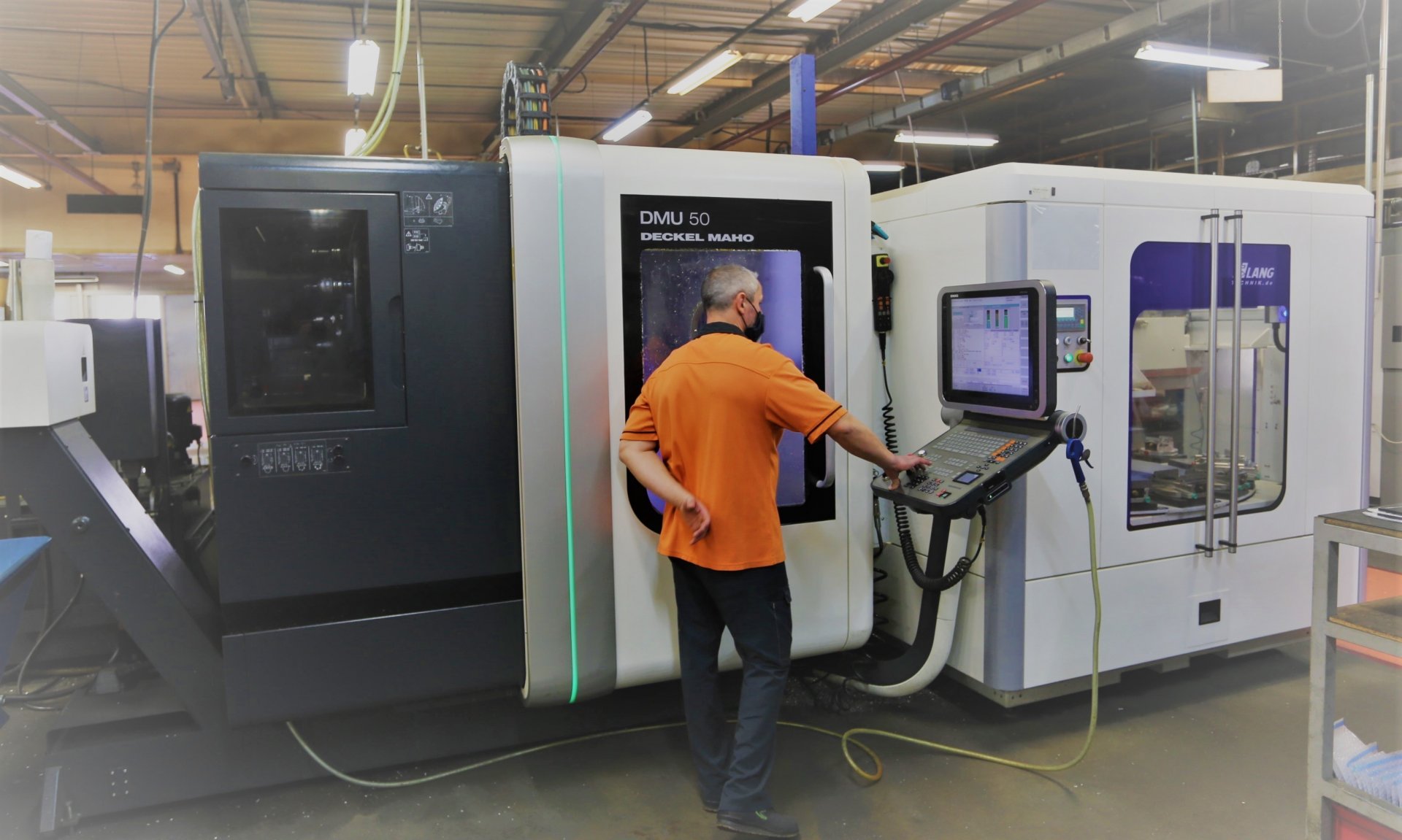 Solutions techniques globales
De l'industrialisation à la finition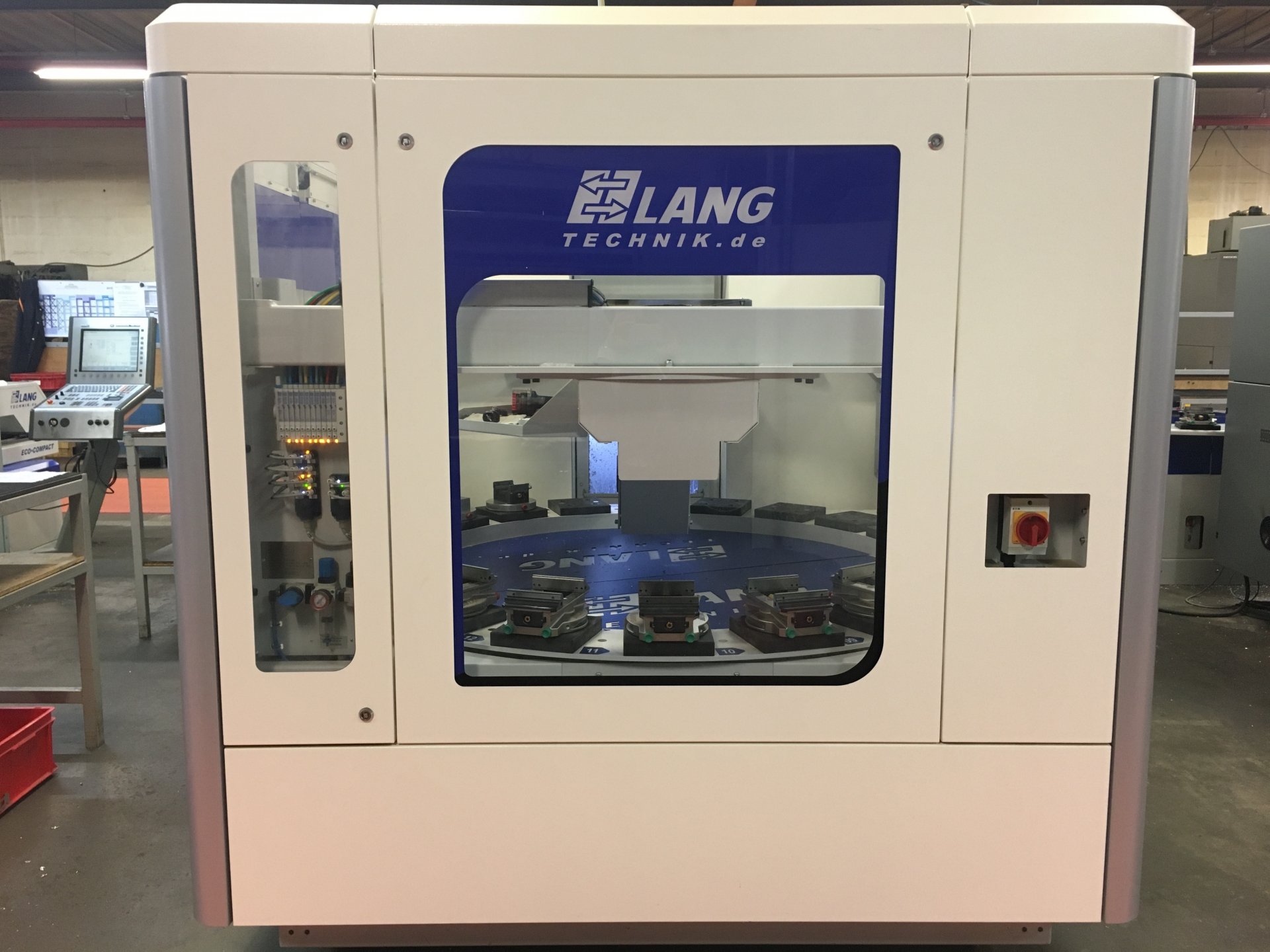 Vos pièces et ensembles électromécaniques
De la petite à la moyenne série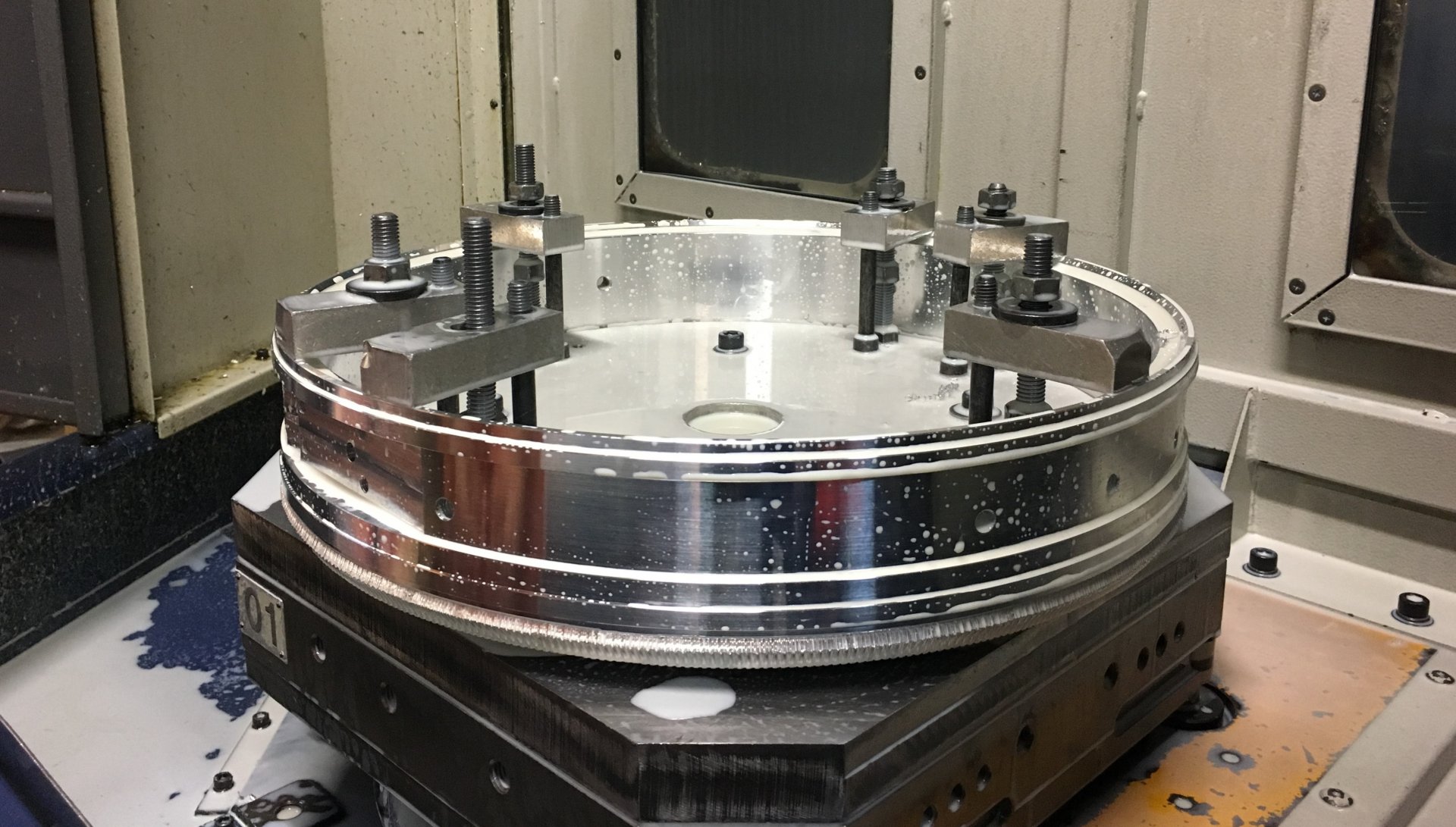 Solutions techniques globales
Usinage de haute précision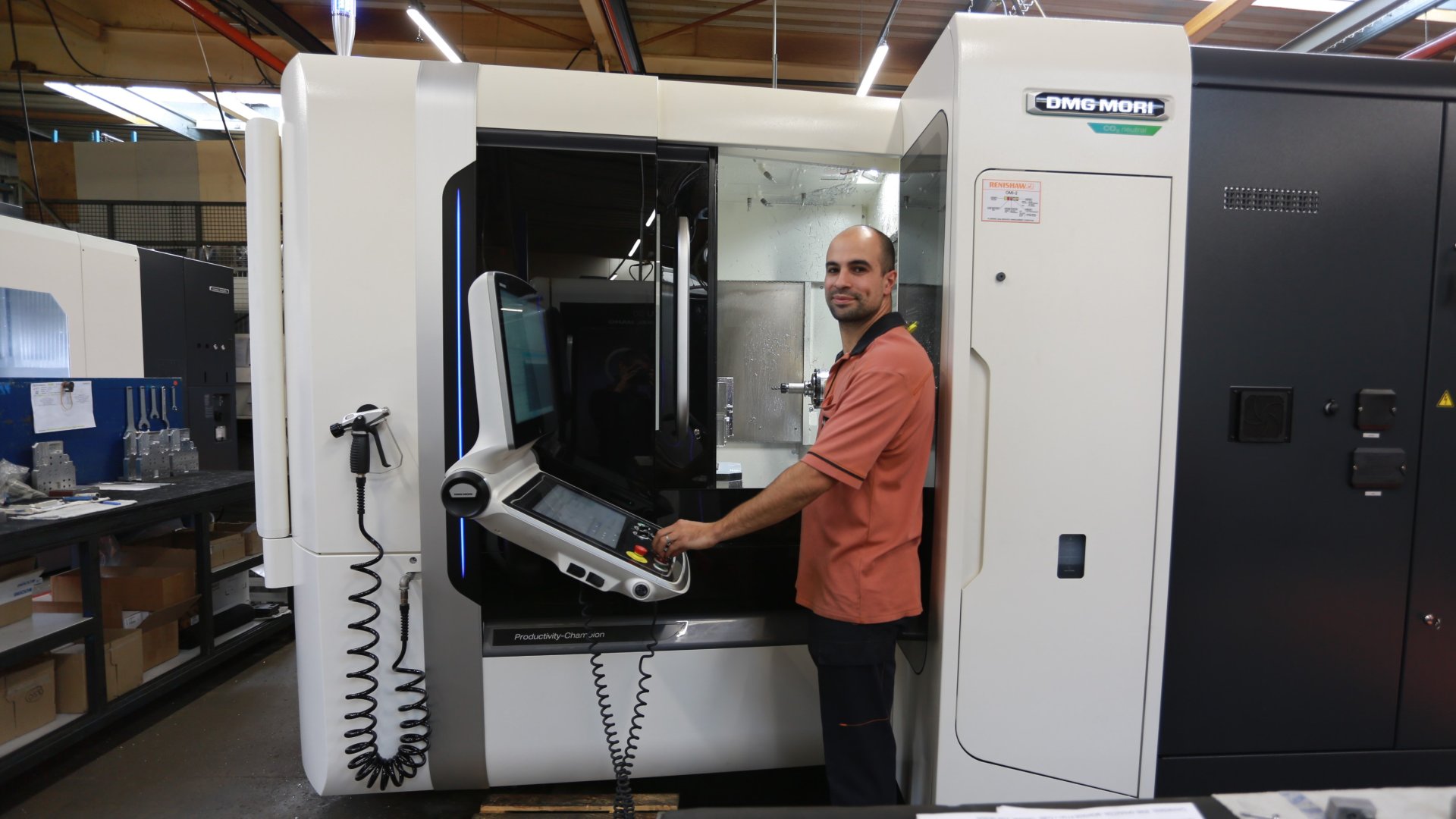 COMMECA_____________________________________________________________________________________
Experts in manufacturing high precision mechanical parts
. Reknown for more than 40 years for the quality and technicity of mechanical parts we make
. Certified ISO 9001 and EN 9100, we meet requirements from industries with the highest expectation levels :
Aircraft industry

Defense

Energy

Printing industry

Electronics...
We make high complexity parts in small to medium series for all kinds of sectors
We work with all kinds of materials : stainless steel, aluminum, tin, copper, titanium, peek...
Versatile, to offer you global technical solutions
Treatments

Mounting

Finishing
We take charge of parts needing chemical or surface treatments made during the manufacturing process, (as subcontracted industrial operations)
We have developped a workshop dedicated to assemble elementary parts and to mount complete sets.
We are equipped with a finishing workshop to bring to your parts the final touch : deburring, micro-blasting, etc.
To involve our teams and prepare the future
To serve our customers in terms of quality and on time
To take on the social and environmental challenge
More than
100000
production hours
© COMMECA - Tous droits réservés. Développé par
Im@gin'Micro